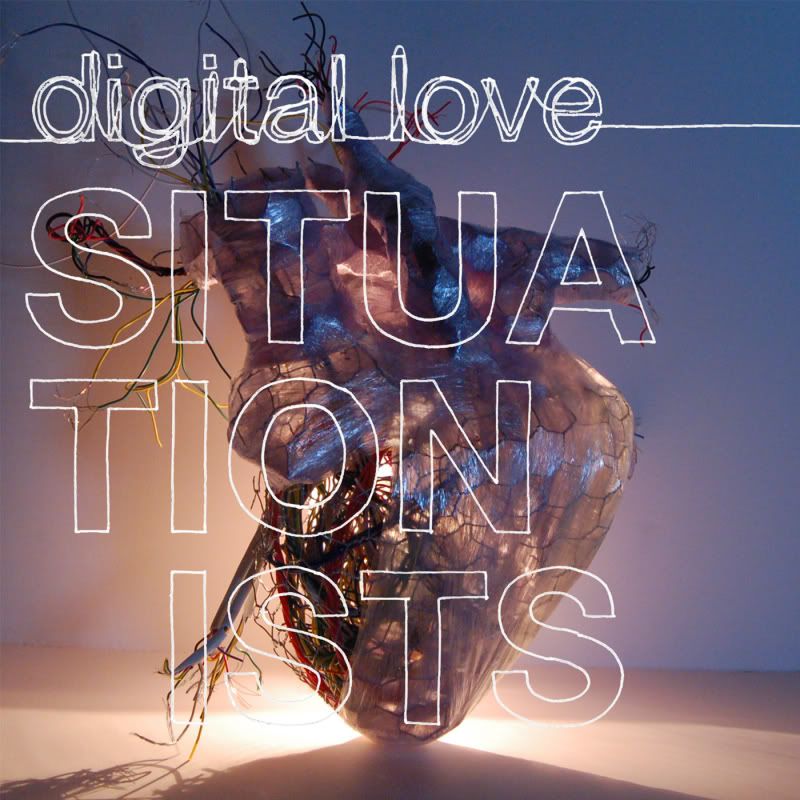 Situationists - TLV 029 - Digital Love/Whisky and Water (aspx remix)
Available on the Tough Love Selecter now

As some of you may know, Situationists have decided to go their separate ways, playing their final show in Sheffield at the Harley on Thursday (14th). It's a bitter disappointment that we never had the chance to release an album by the band. However, there's some consolation in that they've recorded several new songs, which will see the light of day very soon.
In the meantime, we're giving away a free download from our site which features a newly recorded version of their cover of Daft Punk's "Digital Love" and an INCREDIBLE remix of perhaps their best song "Whiskey & Water" by The Aspirins For My Children.
To access the songs, just follow the simple steps below
2. Click on the Selecter tab
3. Enter the code 'thissongisfrench'
4. Download
Slightly Delighted EP Launch Party
The aforementioned Situationists played at the Slightly Delighted EP launch of label mates William last Friday (1st May). Favours for Sailors completed the line up and our friend Gary Keenan has captured the rock posturing here
http://www.cut-out-and-keep.com/.